Vw Mk 1 Caddy Fuel Tank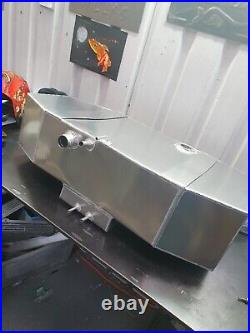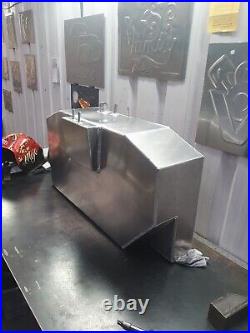 Brand new mk 1 caddy fuel tanks made here in Herefordshire by rusty wrench speed shop Ltd. There are a replacement for the original with all the original pipe sizes and in the same location.

This is the new version with a built in sump. Tanks come with new straps.

We also make the same tank to take the mk3/4 intake pump. Along the way we have changed things to make them the perfect replacement tank for your caddy.

Radiator and intercooler packages are also available for your conversions.. These tanks are made to order so please allow 1 week.




Homepage
Archives
Contact
Privacy Policy
Terms of Use